Articles by Maddy Osman (And Others)
Unique topics and in-depth investigations
Tried-and true expert advice for using WordPress, executing an SEO content strategy, and growing your business.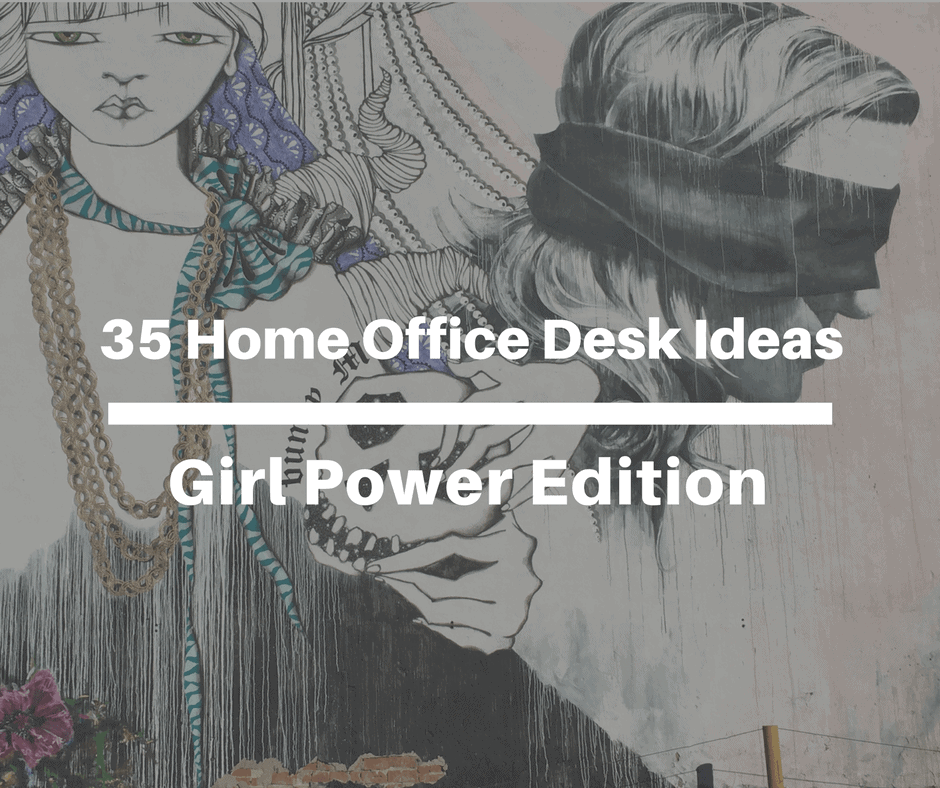 Updated 6/27/18. This article about home office desk ideas contains affiliate links, which means I make a little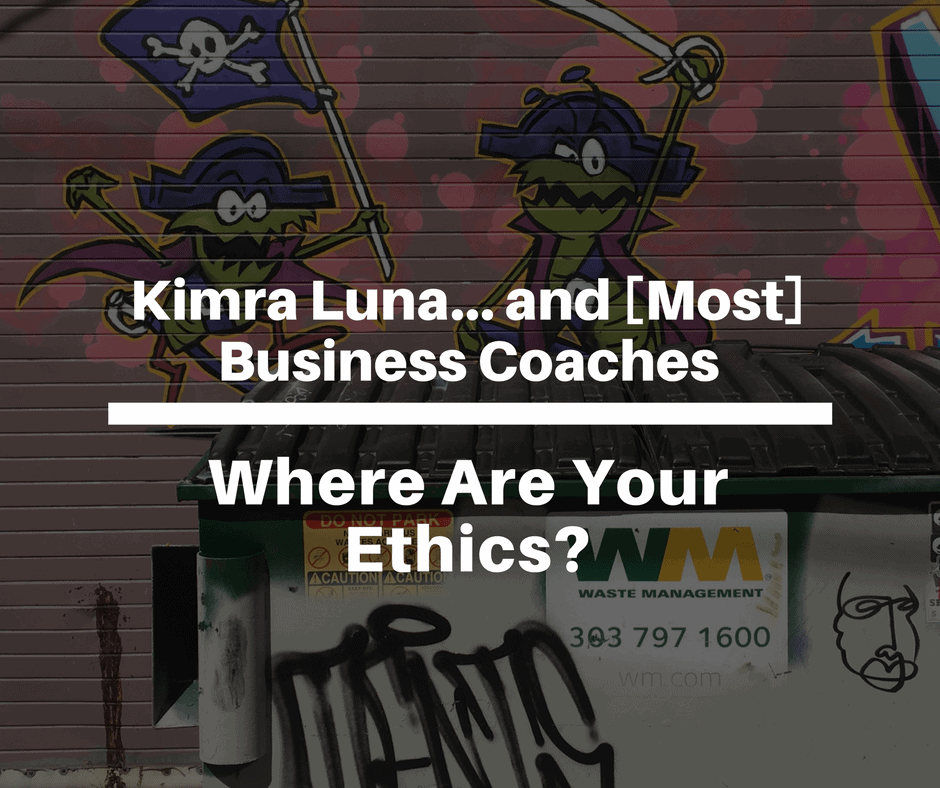 Updated 2/26/19. Please note that this article may contain affiliate links. We live in a day and age
Suscribe to weekly problem-solving emails to grow your business
Every Thursday, receive curated resources and lessons learned from experience for kicking ass with your business and marketing.