Articles by Maddy Osman (And Others)
Unique topics and in-depth investigations
Tried-and true expert advice for using WordPress, executing an SEO content strategy, and growing your business.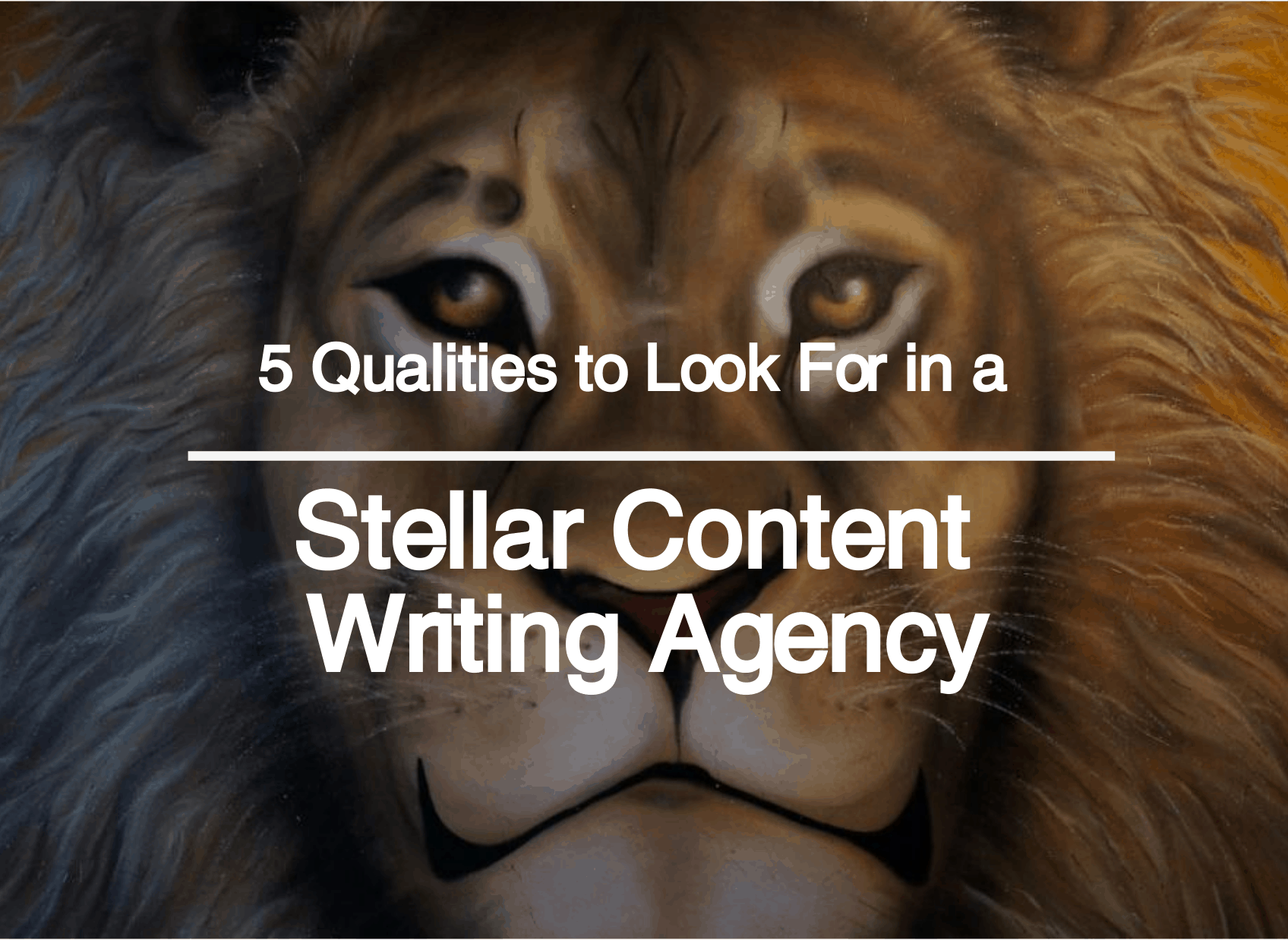 How content are you with your content? If you've been in business long enough, chances are your satisfaction
Listicles are easy to read and easy to create, making them a popular format. That means competition is
Suscribe to weekly problem-solving emails to grow your business
Every Thursday, receive curated resources and lessons learned from experience for kicking ass with your business and marketing.