SEO Content Strategy, Simplified
A Done-For-You SEO Content Strategy
An awesome headline? That's half the battle. A compelling call-to-action? A work of art.
If you don't have the time or mental space to worry about all the details necessary to make a piece of content worth publishing, you've come to the right place.
Here's what's included when you work with The Blogsmith:
Two rounds of edits
This is, of course, after the writer has already self-edited and completed a round of edits with their editor.
Topic development
Come to us with your topic ideas or we can pitch you some ideas.
Keyword Research
Let's be realistic — what can you rank for? We'll share suggestions backed by Ahrefs, Clearscope, and Frase data.
Supportive Imagery
We'll source or create the best imagery to encourage engagement, including a representative feature image.
So what's it like to work with the team at The Blogsmith?
So let's say you're ready to get started today. What happens next? Here's what you can expect when working with The Blogsmith:
Purchase a one-off article or sign up for retainer pricing to save $0.05/word.
We'll send a link to our blog post request form. If you have a topic in mind, it will prompt you with relevant questions. If you need help with brainstorming, we'll be in touch shortly with some relevant ideas.
We'll assign the best fit writer to take on your topic. They may get in touch with more questions, if necessary.
Nothing comes to you until it's been edited by two people: the writer and our best fit editor. Everyone follows checklists to ensure high-quality deliverables and everything from your style guide.
Within 7 business days of your order starting, we'll send you the edited article and invite your own edits (up to two rounds).
Once you've accepted the article, we can upload it to your CMS with the whole shebang necessary to get it publish-ready: a feature image, meta information, and all other onsite SEO considerations.
Here's what happy clients have said about our SEO content writing services.​
Maddy is a great writer. She has clear knowledge of all things social media related and her content strikes a good balance between being useful for readers and also optimized for search. Maddy is also very easy to work with. She had no problem meeting deadlines and had great communication. I highly recommend The Blogsmith for anyone looking for solid content.
I initially found Maddy through LinkedIn while in the process of firming up the details of my venture, Strong Suit. The expertise portrayed through her website and blog pushed me to get in touch. Maddy was easy to schedule a meeting with, and came completely prepared for the meeting after taking the time to do some research on my current initiatives. After giving suggestions backed by marketing best practices, I left the meeting feeling energized. After implementing Maddy's suggestions, my SEO worked exactly as I had hoped. I would definitely work with her again, and have even referred her some business from my own network
A quick study, team player, enthusiastic participant and relentless in her pursuit of improvement — Maddy is all of these. We originally hired Maddy to write web content and blog posts. Her positive demeanor and quick on boarding propelled us to expand her responsibilities to include management of our social feeds. Maddy balances the professional tone required to communicate technical details with a more accessible voice which is relatable to any user.
Want to kick-start your content marketing today? Here are some options for working with The Blogsmith:
CONTENT STRATEGY CONSULTING​
Guidance for starting or developing your content strategy​
Strategy call with Maddy Osman​

Follow up email: notes and next steps​
BLOG ARTICLE
Ghostwriting (or Maddy Osman byline)
Custom feature image + supporting images

Data-driven topic development

In-depth keyword research + professional edits
COPYWRITING​
Webpage copy, email copy, and ebooks
Keyword research (if applicable)
Get in touch to ask about our content strategy offerings, which include:
– Technical SEO audits
– Content audits
– Competitor research/anaylsis
– Rank tracking
– Topic ideation
– And more!
Options included with all writing services (of 1,500+ words):
Here are some of the most common we're asked: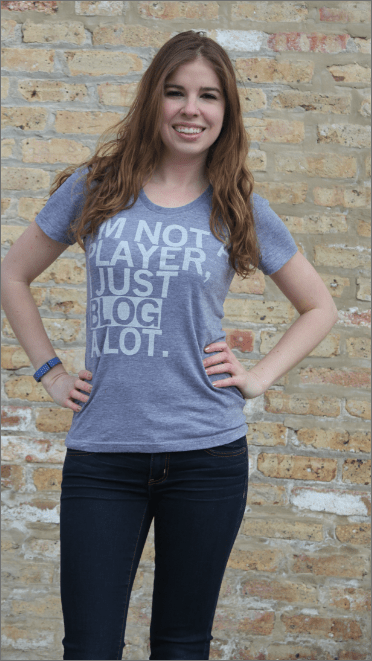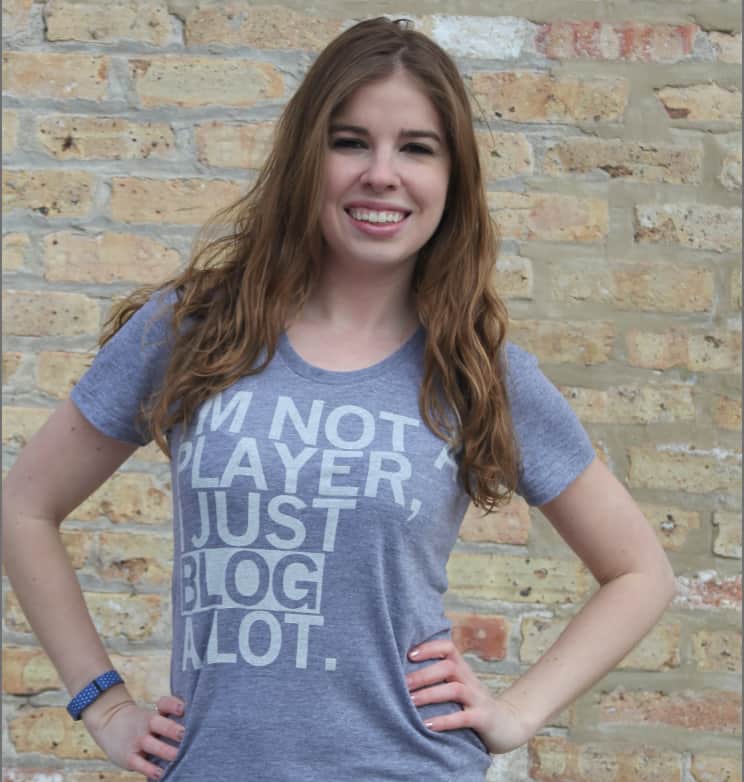 Contact The Blogsmith Team
Ready to chat next steps?
Quick question? Use the form to get in touch and we'll get back to you within 48 hours.