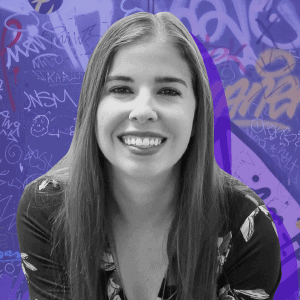 Working with The Blogsmith Team
The Blogsmith's mission:
We obsess over the reader experience, delivering high-value content that helps our clients attract better customers and build relationships with key stakeholders.
Put simply: We make our client's lives easier.
Our core values:
If you're detecting that we're a culture fit, keep scrolling for open positions.
We're Always Looking for These Roles:
"Working for The Blogsmith has been a wonderful growth experience. I get the chance to write for major companies, learn about various topics, and improve my SEO content writing skills. Maddy and the team are supportive and always happy to answer questions and provide more insight into the content writing process. It's a collaborative environment with a team that's always striving to be better."