The Blogsmith Donation Tracker
Since April 2021, The Blogsmith has made this charitable commitment:
Every month, we're donating at least $1000 to a cause that aligns with our values and that is doing something positive in the world.
Track our progress and learn more about the organizations we support in doing amazing things: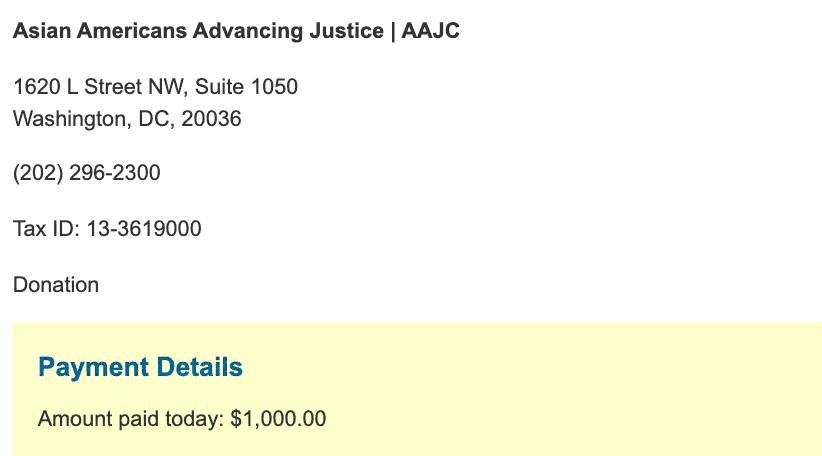 According to Asian Americans Advancing Justice, "Our mission is to advance civil and human rights for Asian Americans and to build and promote a fair and equitable society for all."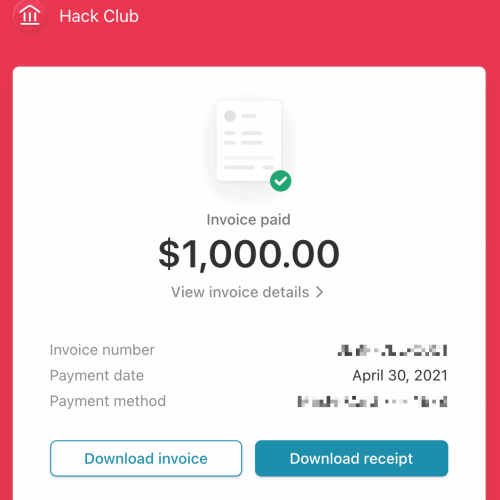 According to Project Boom, "Project Boom is a student-run 501(c)(3) nonprofit taking donated computers and providing them to students and families who need one."
June 2021: Denver Arts and Cultural Institutions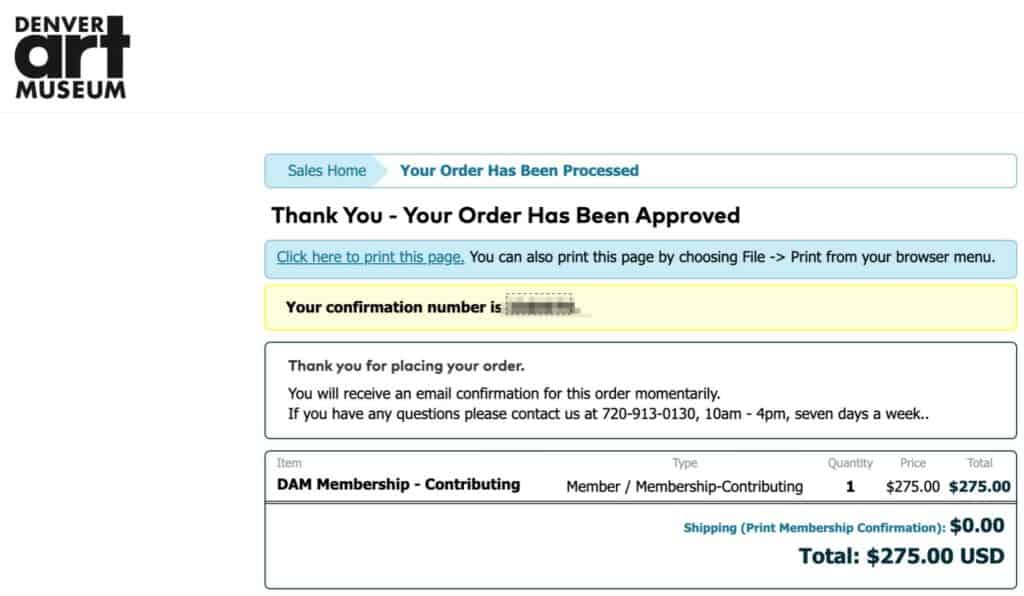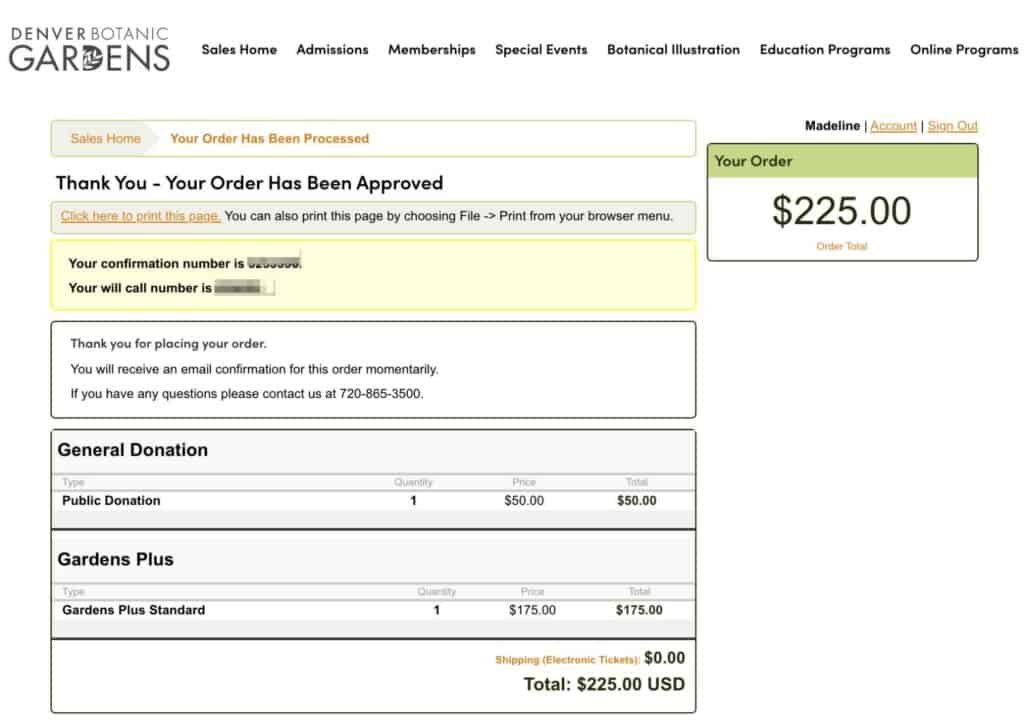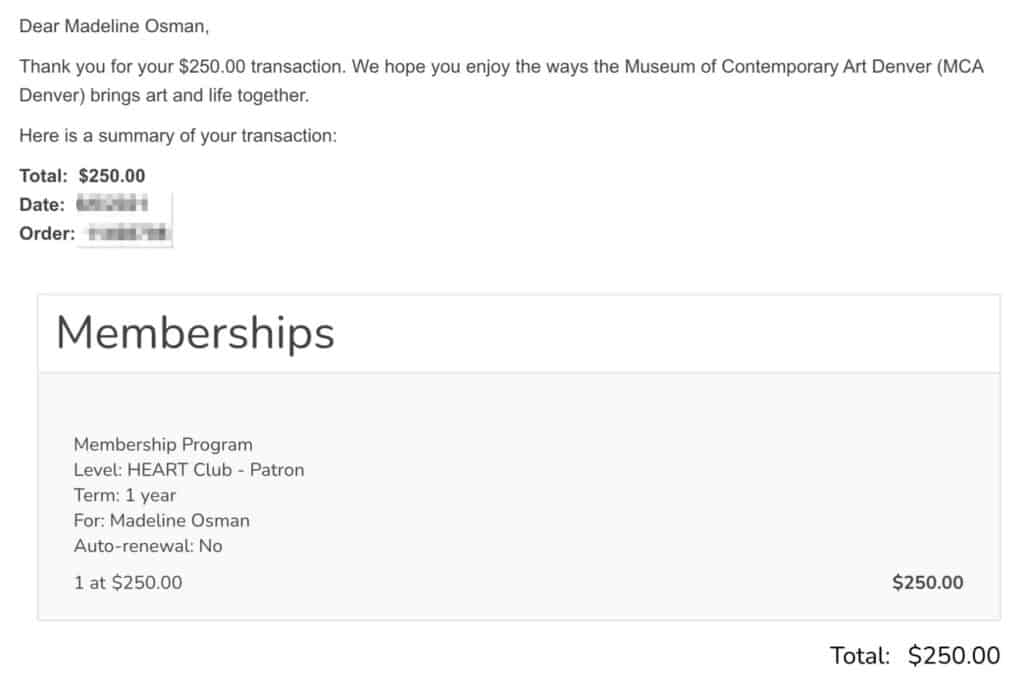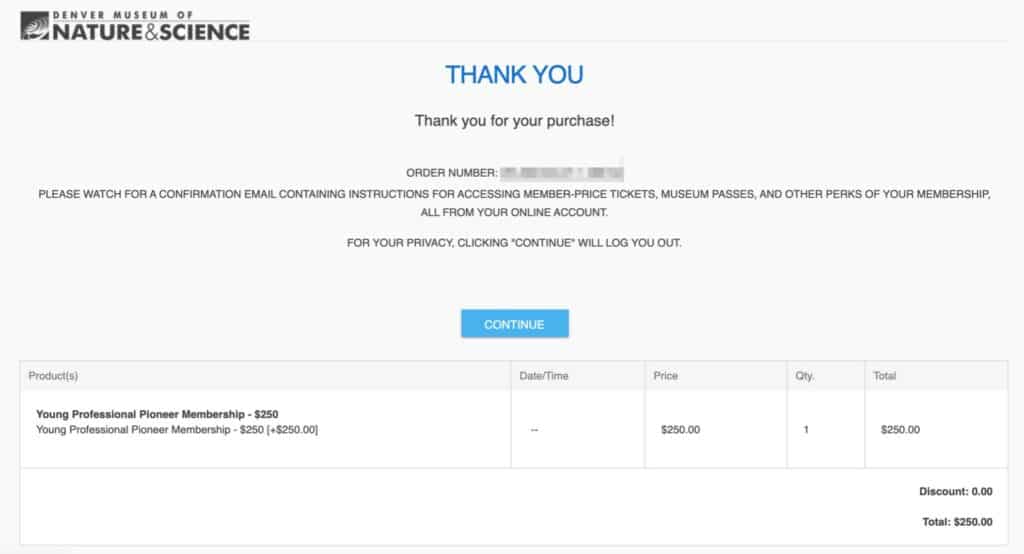 The Blogsmith's founder, Maddy Osman always wanted to be a patron of the arts. These programs get cut first when schools struggle with funding and budget but are so important for celebrating humanity's shared experience.
As a result, for this month, we've decided to donate in the form of supporting memberships to the following arts and cultural institutions in Maddy's local community:
– Denver Botanical Gardens
– Denver Museum of Nature and Science
– Denver Art Museum
– Denver Contemporary Art Museum
The goal is to maintain support beyond this year to make a bigger impact, perhaps switching around the specific institutions we're funding next year.
July 2021: Food Bank of the Rockies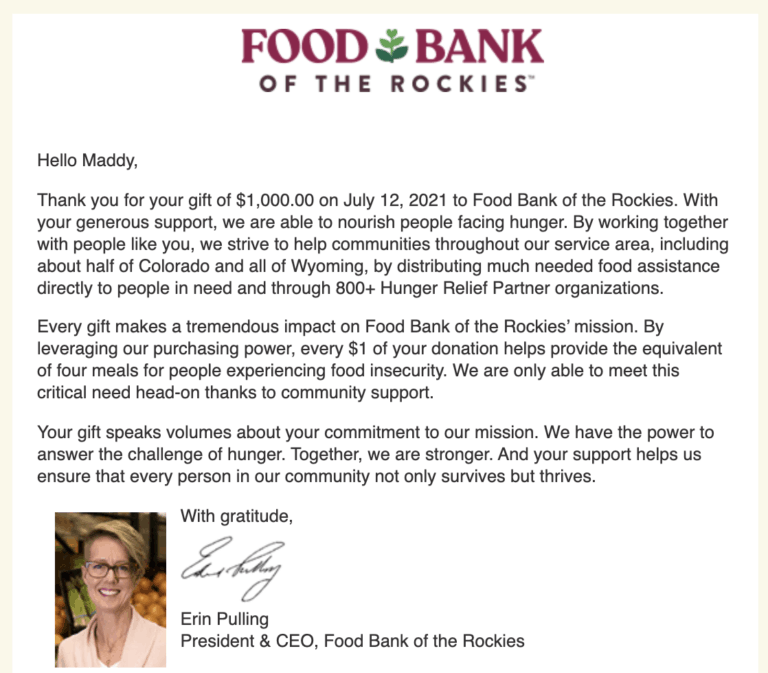 Food Bank of the Rockies distributes food and necessities to people in need through signature programs across Colorado and Wyoming.
August 2021: Wild Animals Sanctuary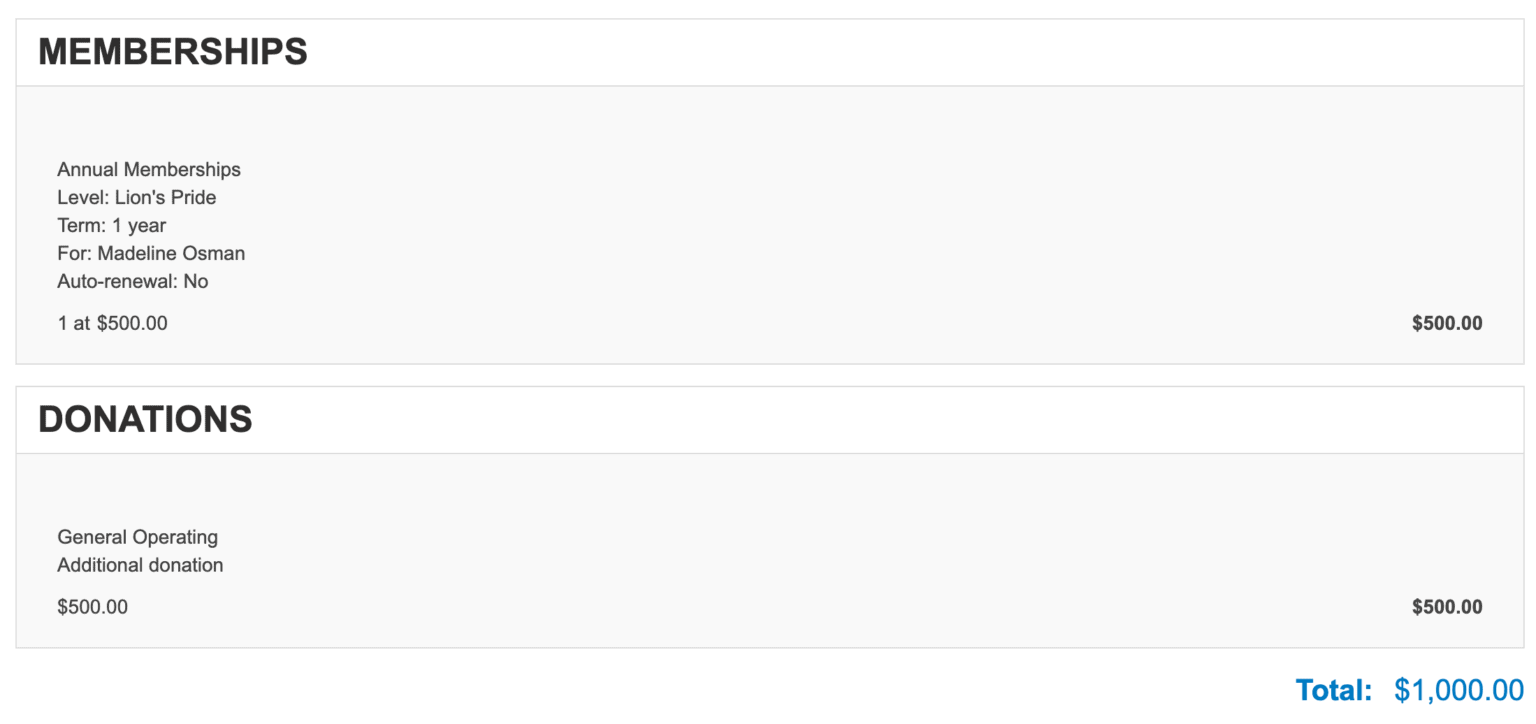 The Wild Animals Sanctuary shelter and rehabilitate more animals as well as provide them with large acreage natural habitats. According to them, The Wild Animal Sanctuary is a 501(c)(3) nonprofit organization.
Donate today and help The Blogsmith change the lives of animals.
September 2021: International Women's Media Foundation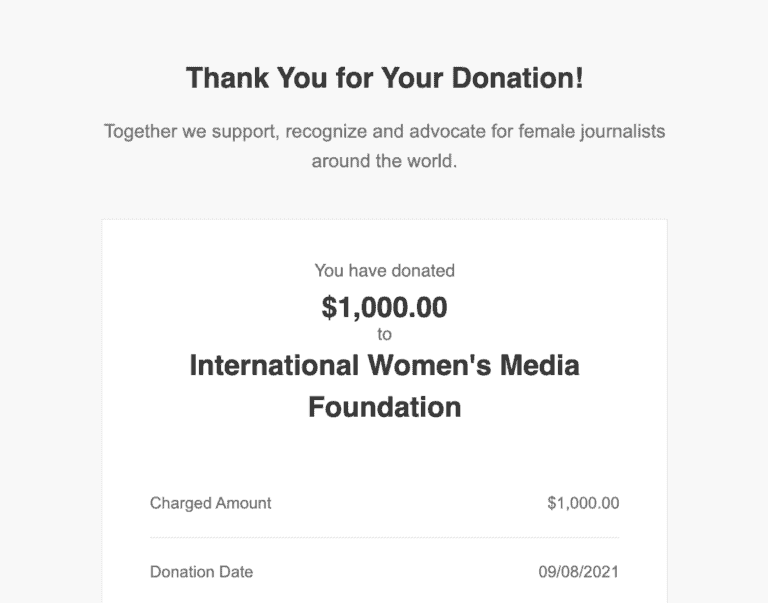 International Women's Media Foundation helps women journalists who deliver the world's news and recognize their critical roles. Through their grants and programs, they empower, protect, provide training and opportunities for them.
Help The Blogsmith to unleash the potential of women journalists by donating to IWMF.
October 2021: Innocence Project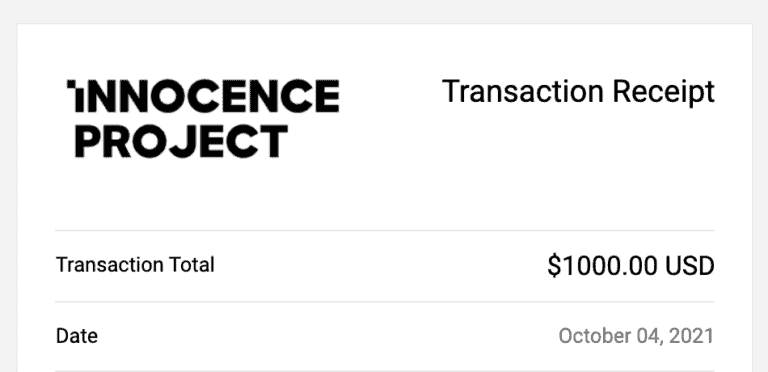 The Innocence Project has a mission to free innocent people who remain incarcerated, supporting them through DNA testing and advocate for reforms that will prevent future injustices.
Total Impact in 2021: $7000