Updated 9/13/18. Please note: this article contains affiliate links for products I use and love.
Customer feedback can be valuable for so many different reasons.
From a marketing standpoint, customer testimonials act as social proof to encourage people to take the next step to work with you. They demonstrate that you've already been "vetted" by someone else, reducing the barrier to entry for getting started.
From a business operations standpoint, customer feedback can help you to learn more about your strengths and weaknesses when it comes to working with clients. The sooner you solicit this feedback, the sooner you can mend a crack that may otherwise ruin a business relationship.
I have a good reputation for soliciting positive feedback, with over 60 LinkedIn testimonials from some of my favorite clients.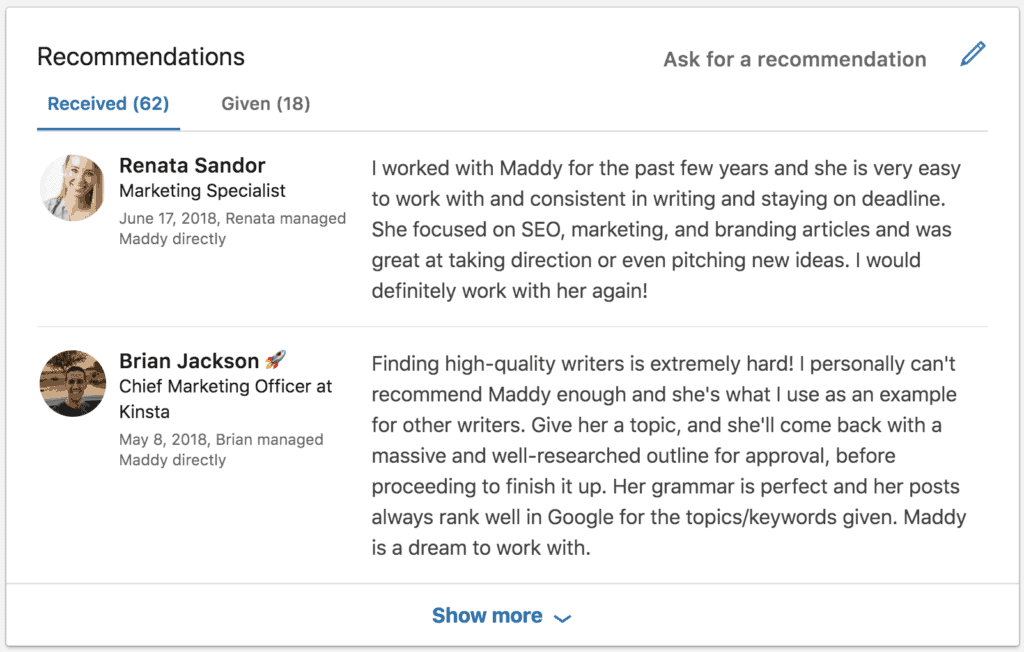 What I'm not so good at? Checking in at the beginning, end, and later on after a project has officially wrapped.
I bought Feedier's client feedback tool so that I could create the opportunity to better communicate with clients, suss out issues before they become problems, and ultimately — scale my business to the next level.
Feedier is one of my new favorite tools that I bought as a lifetime deal from AppSumo. I buy a LOT of lifetime deals (check out my Missingletter review to learn about one of my other favorite AppSumo lifetime deals).
Put most simply:
Feedier is a client feedback tool that makes the whole information collection process a lot easier and more enjoyable for all parties. You can use Feedier to solicit client feedback, organize feedback, and glean data from feedback. The advantage of using Feedier over existing client feedback tools (like JotForm Survey Maker, Typeform, SurveyMonkey, and so on) is that Feedier is more fun and compelling for clients to engage with.
To get an idea of the more advanced mechanics about how it works, check out the Feedier AppSumo page (which includes helpful comments from people who've tested it out, themselves).
Configure your Carriers (Surveys)
Feedier's client feedback tool refers to individual surveys as "carriers".
Feedier's user interface (UI) is pretty intuitive and you can get a new survey set up in a matter of minutes.
I started with two carriers:
Using these two carriers, I'm looking for negative and positive feedback — both can help me grow.

Feedier's client feedback tool can be configured in terms of quick-hit star ratings, as well as short/long-form questions.
I find it easiest to start with customizing the branding and language that accompanies a new feedback request email send: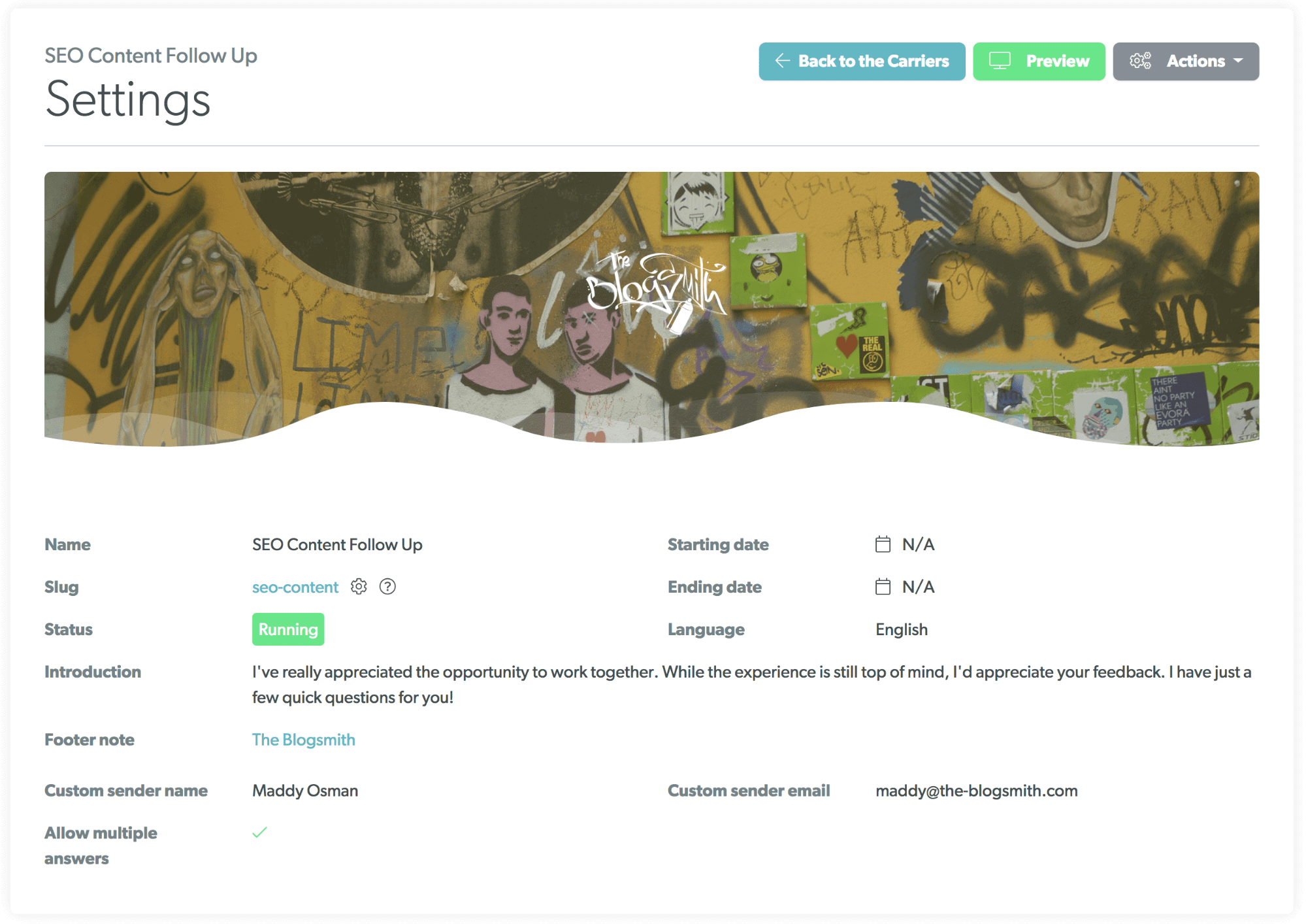 Next, configure your ratings (I completely got rid of these for my second follow up email):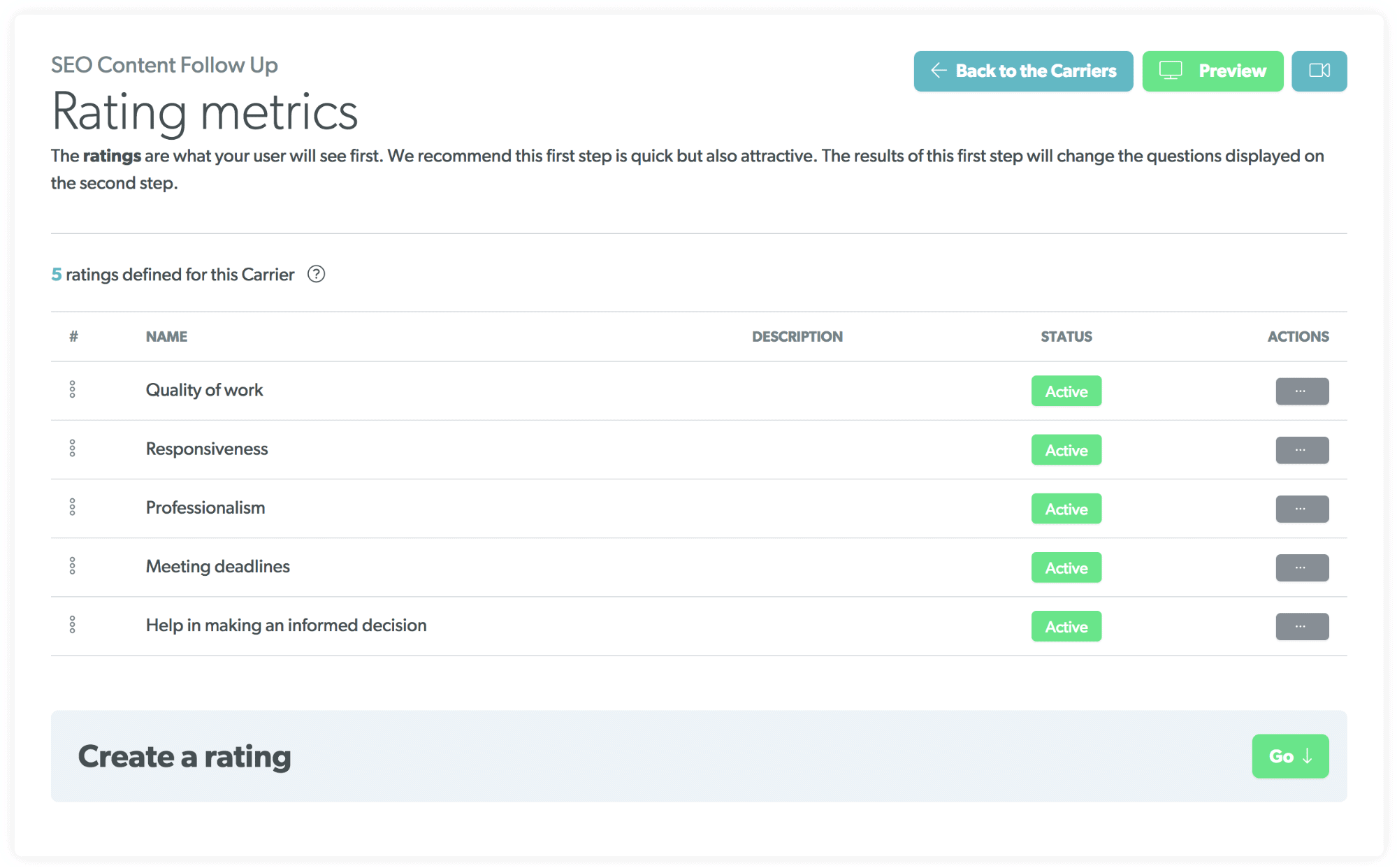 Feedier offers useful templates for generating ratings and questions if you're short on ideas: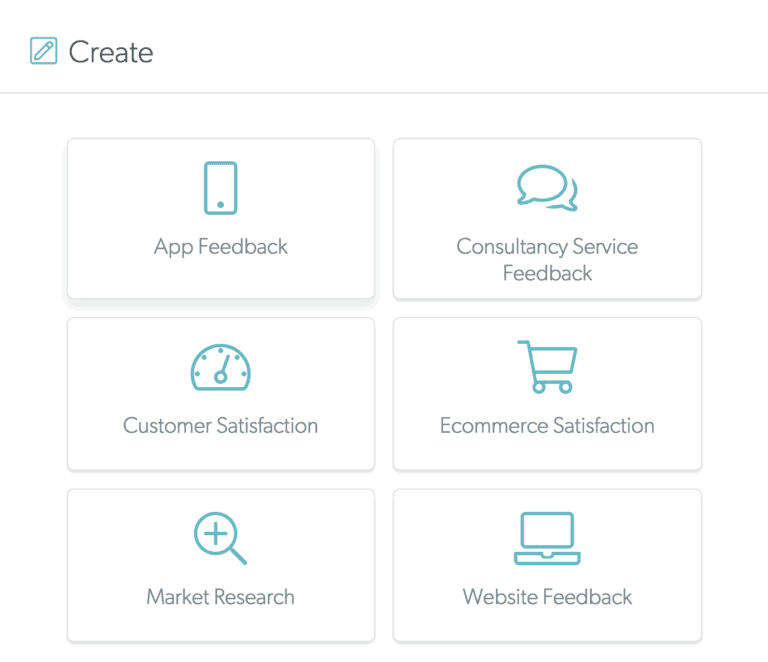 When you're ready, configure questions from scratch or based on a template. Help to ensure useful results by avoiding leading and loaded questions.
Here are mine for my first feedback email: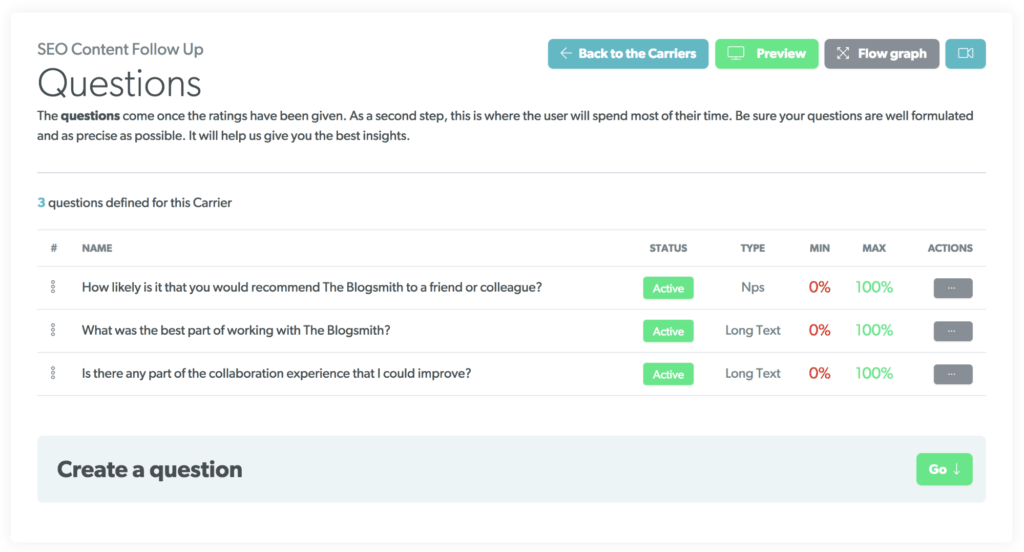 As you create new questions, notice that Feedier's client feedback tool offers a number of different question options: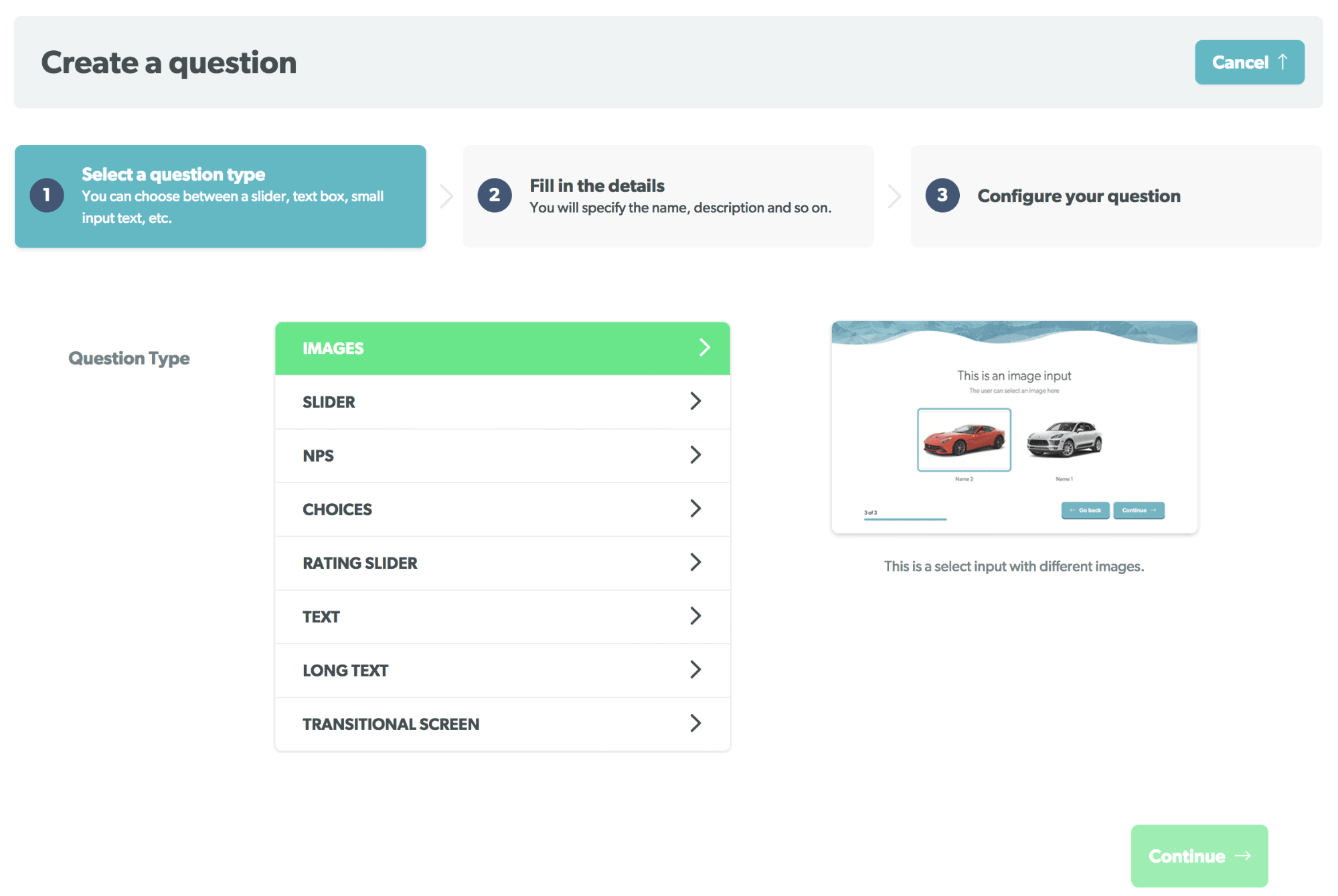 What's really interesting about Feedier is the way it gamifies the process of gathering customer feedback. You can use the tool to offer special rewards (like a free download or a discount) as well as add a final call-to-action at the end for asks like sharing the business on social or signing up for an email list.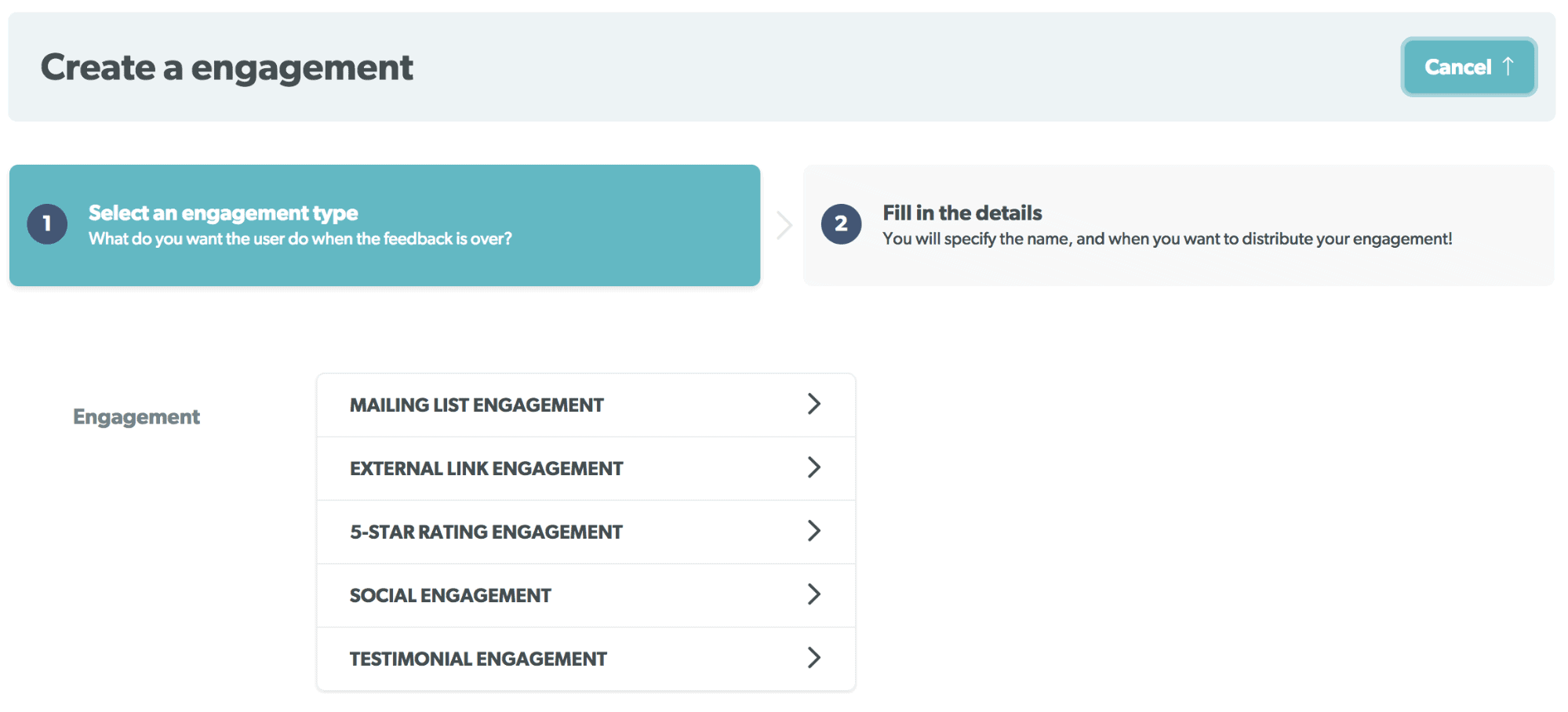 One of my favorite features of Feedier's client feedback tool is the ability to automate the feedback process through an integration with Zapier.
Integrate with Hubspot via Zapier
Feedier's Co-Founder Baptiste Debever generously offered to walk me through the process of integrating Feedier with Zapier — so this advice is based on Feedier's own best practices!
To trigger my initial feedback follow up email, then my one month follow up, I decided to start with my Hubspot CRM contacts.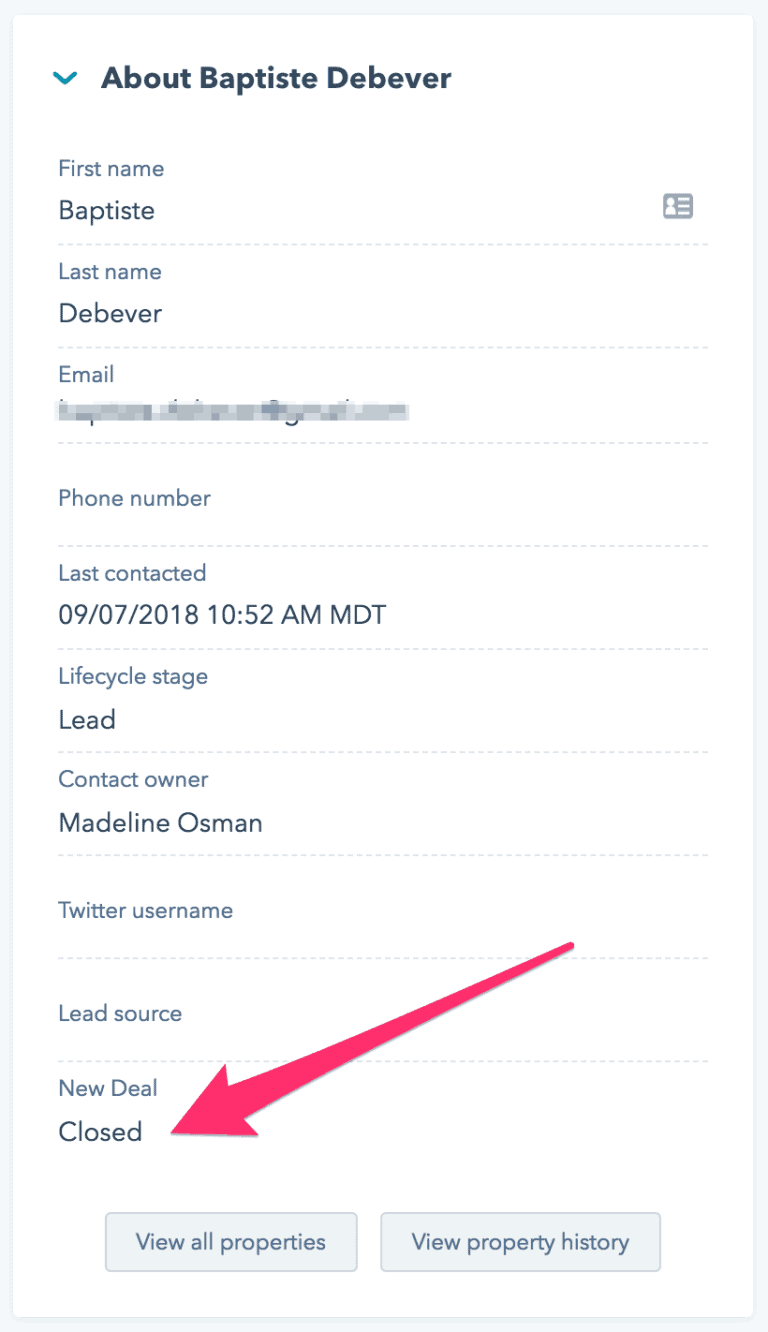 I created a custom contact property (labeled "New Deal") with an option to change the property state to "Closed" to indicate the wrap of our first project.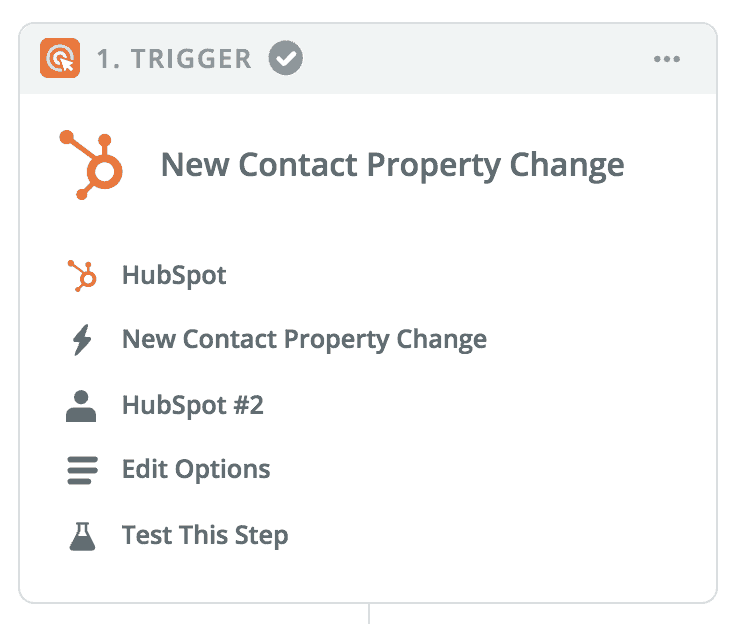 Configured with Zapier/Feedier, this, in turn, triggers an email to send the first Feedier carrier to the contact who's "New Deal" property has changed.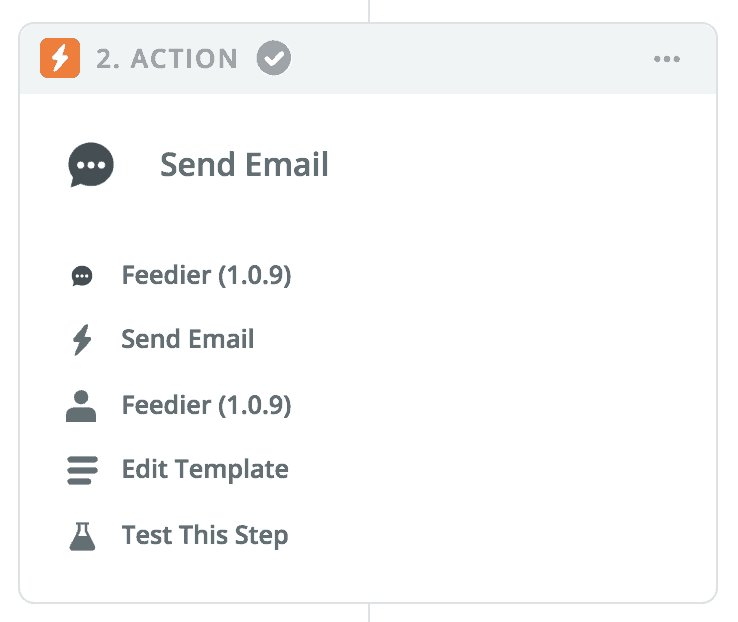 Note that if you want to connect Feedier to Hubspot CRM via Zapier, you should use the "Hubspot" app (not the seemingly more appropriately named "Hubspot CRM" app).
Still using Zapier, Baptiste showed me how to use Zapier's "Delay For" trigger to send out the next Feedier carrier a month after the first feedback request.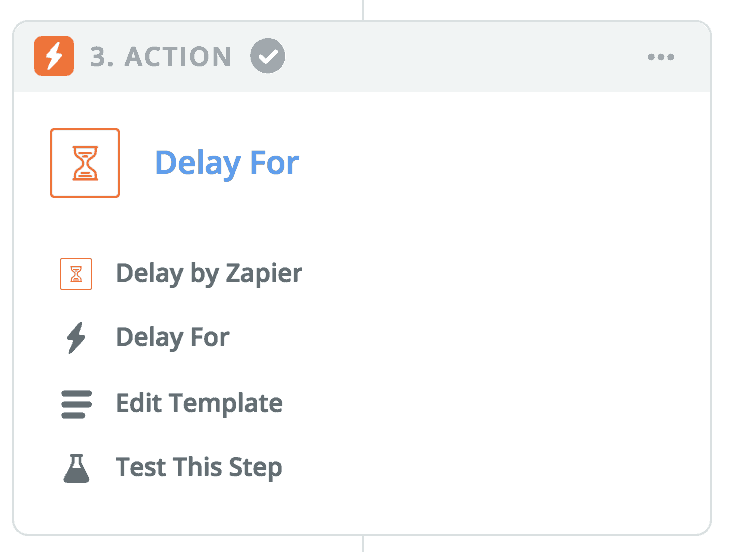 Note that Zapier doesn't let you use this trigger to delay something for more than one month.
In order to use Feedier with Zapier, you'll need to go to Feedier dashboard > Integrations > Zapier Triggers > test it out for yourself by clicking here.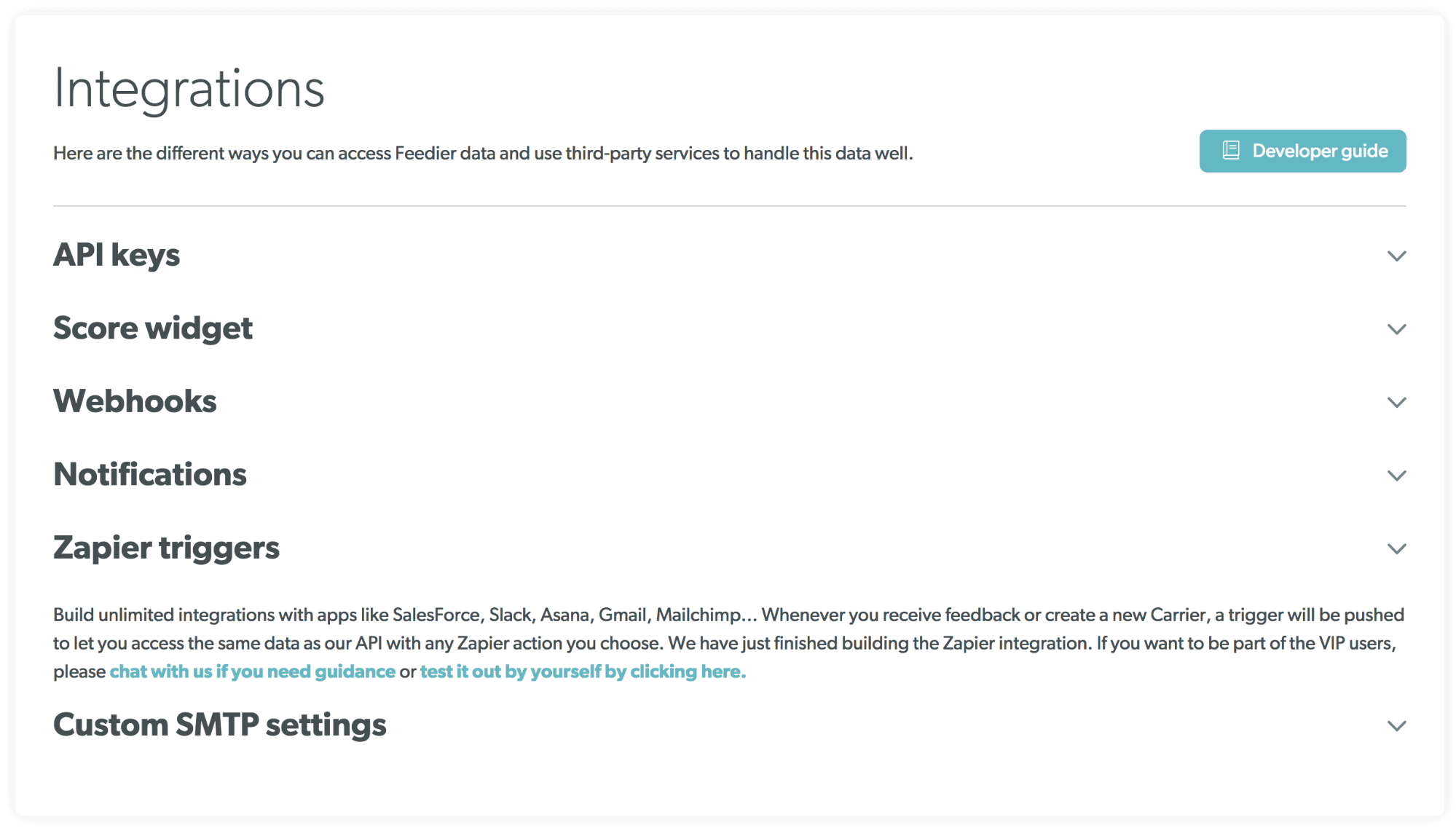 Feedier's Client Feedback Tool: Other Use Cases
While I'm planning to use Feedier primarily to get project feedback for my services business, there are plenty of other compelling use cases for implementing Feedier in terms of different business activities.
Another great application of this client feedback tool exists for ecommerce businesses. Society Socks, a Feedier customer, uses the tool to try to do a better job of understanding their customers. After using Feedier, they were able to improve their customer satisfaction rate by 200%.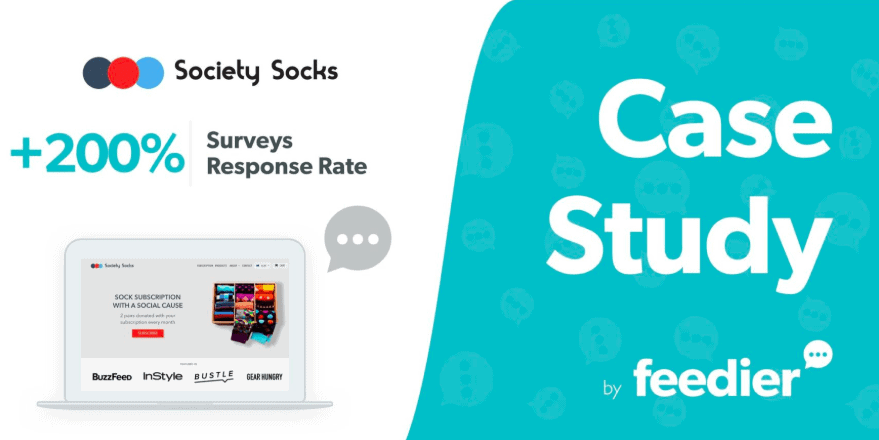 I'm also considering it as a customer feedback tool to beta test a WordPress course I'm slowly creating. Sign up for my email newsletters at the end of this post to stay in the loop for special pricing and beta tester access. In the meantime, checkout my popular digital marketing Skillshare classes.
Feedier shares several other use cases based on actual client applications.
Final Thoughts: Feedier Review: Using a Client Feedback Tool to Grow Your Business
There are so many different ways that Feedier's client feedback tool can help you improve your business. The opportunity to automate the process makes it even more valuable for the busy solopreneur.
You can use many of Feedier's features for free but if you're looking for more carriers, more team members, and more email sends — you'll want to check out their Standard plan, which costs $49.90/month. Get a month for free if you buy an annual plan and save even more with my Feedier promo code: WELCOMEFEEDIER2018. This code will grant you 20% off your first month!
Have you had the opportunity to Feedier's client feedback tool? Do you have your own Feedier review you'd like to share? Share your thoughts in the comments!