Please note: this article contains affiliate links for the book discussed within, called The Artist's Way.
Life gets busy, and work can be energy-draining.
If you don't take time for yourself to renew your creative inspiration, your productivity is likely to go south.
I know this because SEO content writing, like any other job, has its stressful moments. Before I knew to take time to rejuvenate, I spent way too much time staring at my screen without doing anything productive.
One way to spike creativity, reduce wasted time, and be your best self is to go on weekly artist dates.
An artist date gives you time once a week to do something creative or inspiring. Artist date ideas are what I'd call "self-assigned fun tasks."
They help you relax — and have fun while doing so. When you go on an artist date, you're taking yourself on a playdate to renew your mind and creative energy. Play is about more than fun — it propels you to self-discovery, good health habits, and encourages creativity.
Dr. Stuart Brown, a psychiatrist and researcher, dives deeper into the importance of play during his TED talk:
The idea for artist dates comes from The Artist's Way, a book by Julia Cameron. This helpful guide details a 12-week plan to recover your inner artist tendencies and manufacture creativity on a regular basis.
Why Artist Date Ideas Are Essential for Creatives
Writer's block can be a major problem for freelance writers. To stay on top of my blocks, I treat myself to weekly artist dates.
Make a list of artist date ideas to rejuvenate your creative side. And make sure you commit to the time you'll use to treat yourself. The best artist date ideas make you feel artistic, inspired, and creative on a weekly basis.
Self-care is essential — as essential as taking your car to the filling station when you're running low on fuel or servicing your machines when you need them to function better. If you add a creative edge when you take breaks, you not only unwind but generate inspiration.
It is more common for people to fuel their cars than their creative selves. But any machine, including your brain, will experience a productivity decrease when running on empty.
Going on artist dates is a higher level of self-care because they empower you to tap into your inner creativity while reconnecting with yourself.
Managing projects, doing research, and producing work leaves little time for creative exploration. But you can make it happen with a little forethought.
Make sure you plan ahead by following these steps:
Make a list of artist date ideas.
Each month, choose a few ideas from your list that sound fun.
Schedule artist dates for specific times on your calendar.
Tell your friends and family that you have time blocked off on these dates.
Write a rough breakdown of each artist date idea in a journal.
Find an accountability buddy to share your progress with after every artist date.
Note that artist dates are solo quests. As a result, you can choose to do whatever activity you feel like without considering anyone else's feelings but your own.
Here's a list of 46 weekly artist date ideas to inspire you.
46 Creative Artist Date Ideas
Lockdown/At-Home Artist Date Ideas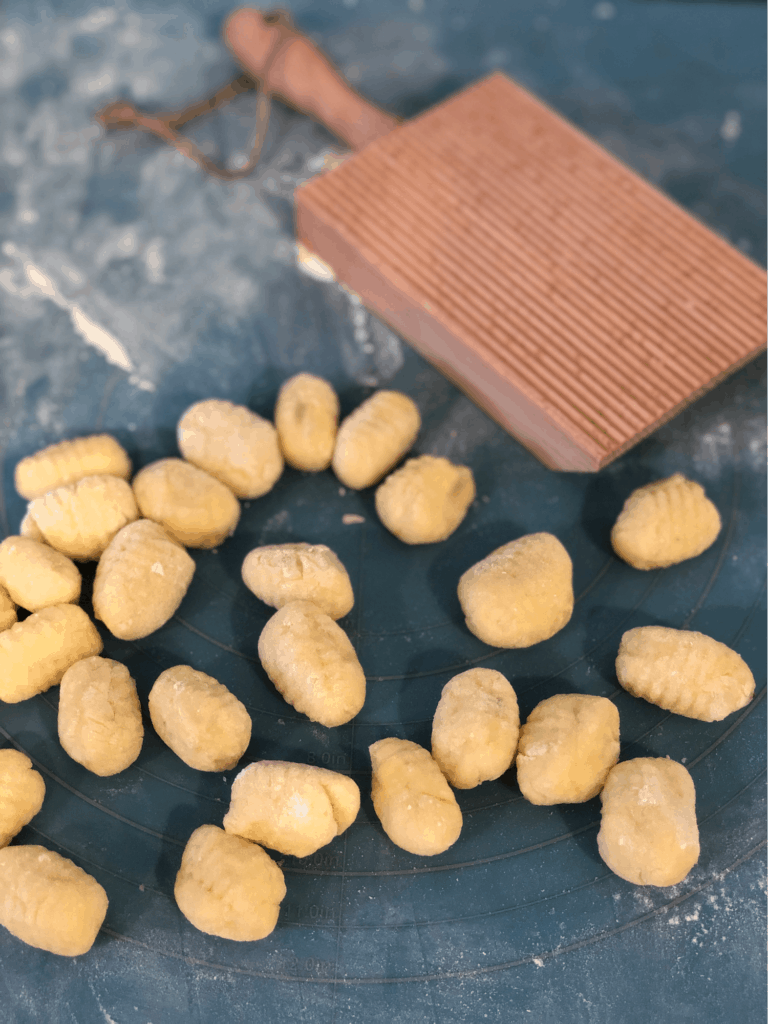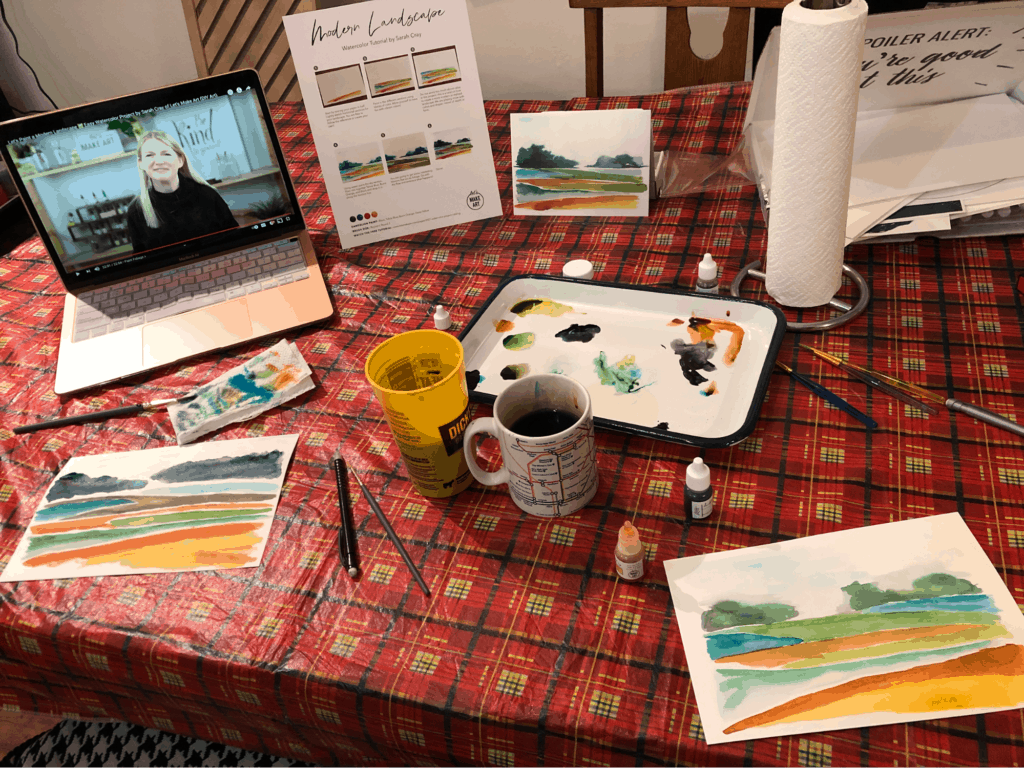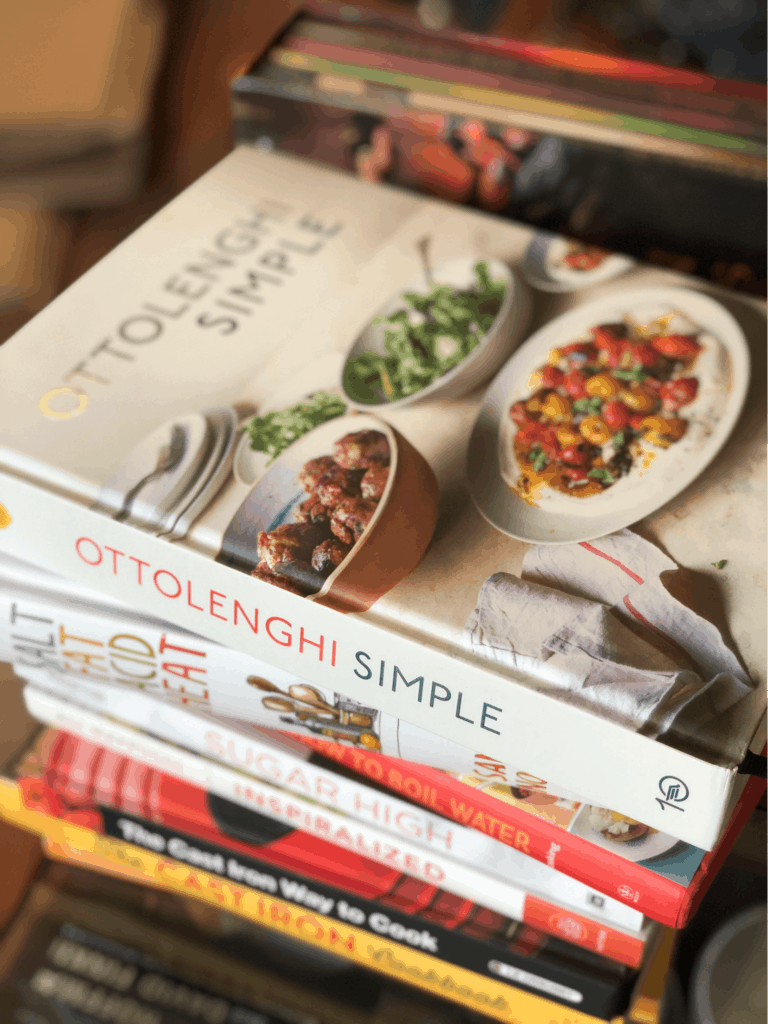 Out-of-the-Ordinary Artist Date Ideas
Final thoughts: 46 Weekly Artist Date Ideas to Bring Your Creativity to Life
Artist dates can help you discover or recover who you are and what you're capable of doing.
As an entrepreneur — artist, writer, designer, or small business owner — life can get stressful without time for play. After rebranding and transitioning to an agency model, my artist dates have kept me creatively refreshed.
There are no rules — just to go on weekly artist dates and spend time discovering your creative side. Don't forget to write down any artist date ideas that spring up along the way.
What would you add to my list of artist date ideas? Share your thoughts in the comments.