Content Marketing & WordPress Resources
Content Marketing and WordPress Resources
Oh wow, I've created a lot of content. These pieces represent some of my best advice for content marketers who use WordPress.
Product Reviews for Solopreneurs
As a solopreneur, I achieve scale by implementing aspects of automation using various tools. These reviews represent long-term use with products and services you may be considering as a solopreneur.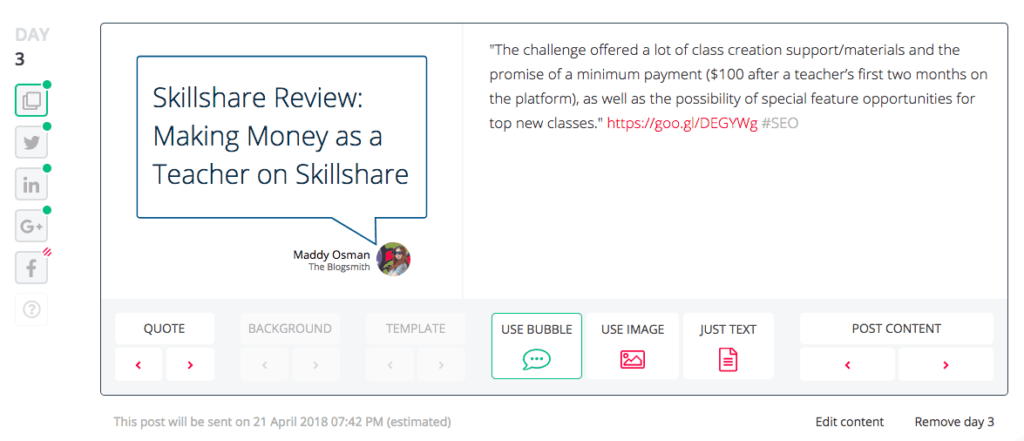 Skillshare Class Resources
If you want to deep dive into my content marketing processes, check out my Skillshare classes (my most popular class has almost 700 students!).
Here are the Skillshare class resources I created to complement the lessons I teach on the platform:
My link gets you 2 months of free access to every class on the platform.
Website UX Audits (on Youtube)
Every Wednesday at 12pm MST, join me for a live website user experience (UX) audit. Fixing UX issues is a great way to improve SEO (and conversions in general).
Get in touch if you want me to audit your website: free of charge!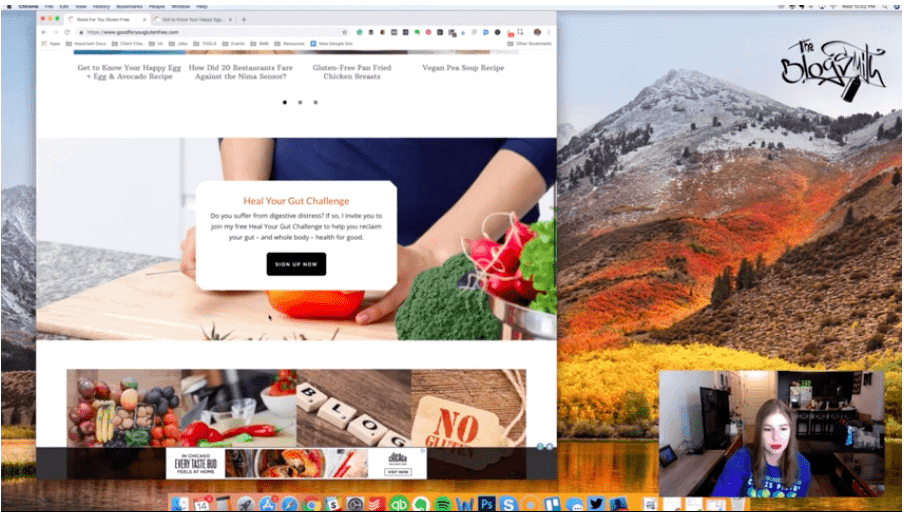 In-Depth Content Marketing & WordPress Articles
I write for high-authority blogs like Search Engoine Journal, Sprout Social, Kinsta, and Adobe.
Content Marketing Newsletter
Stay up-to-date on the latest and greatest in content marketing and WordPress. I send a content roundup-style newsletter every Thursday morning.
WordPress/Content Marketing Checklists
Looking for process improvements in your approach to content strategy? These checklists can help increase efficiency: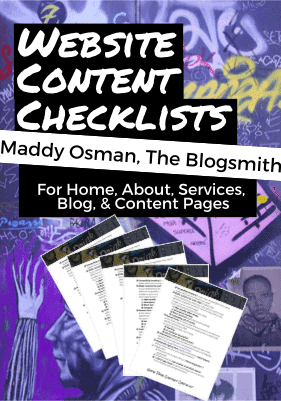 WordPress/Content Marketing Ebooks
Put simply: comprehensive guides to the subjects they represent.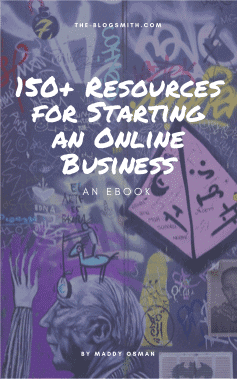 Process-Focused Podcast Features
I've been making my way around the world wide web as a podcast guest for popular pods that include Hallway Chats, Clients from Hell, and Breaking Down Your Business. I don't hold back on sharing my best content marketing advice and insights into what it's like to run a successful online business.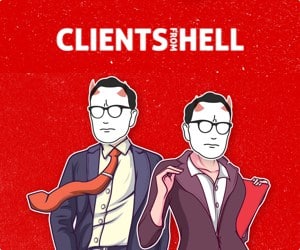 [gravityform id="1″ title="false" description="false" ajax="true"]