Articles by Maddy Osman and The Blogsmith Team
Unique topics and in-depth investigations
Tried-and true expert advice for using WordPress, executing an SEO content strategy, and growing your business.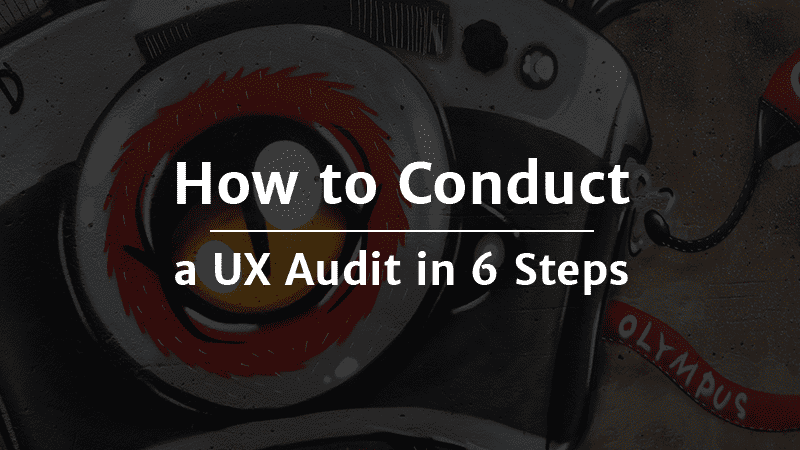 User experience (UX) design is the hot new trend in the digital world for good reason. Businesses are
Subscribe to weekly problem-solving emails to grow your business
Every Thursday, receive curated resources and lessons learned from experience for kicking ass with your business and marketing.